Training the next generation of youth and children's ministry leaders since 1990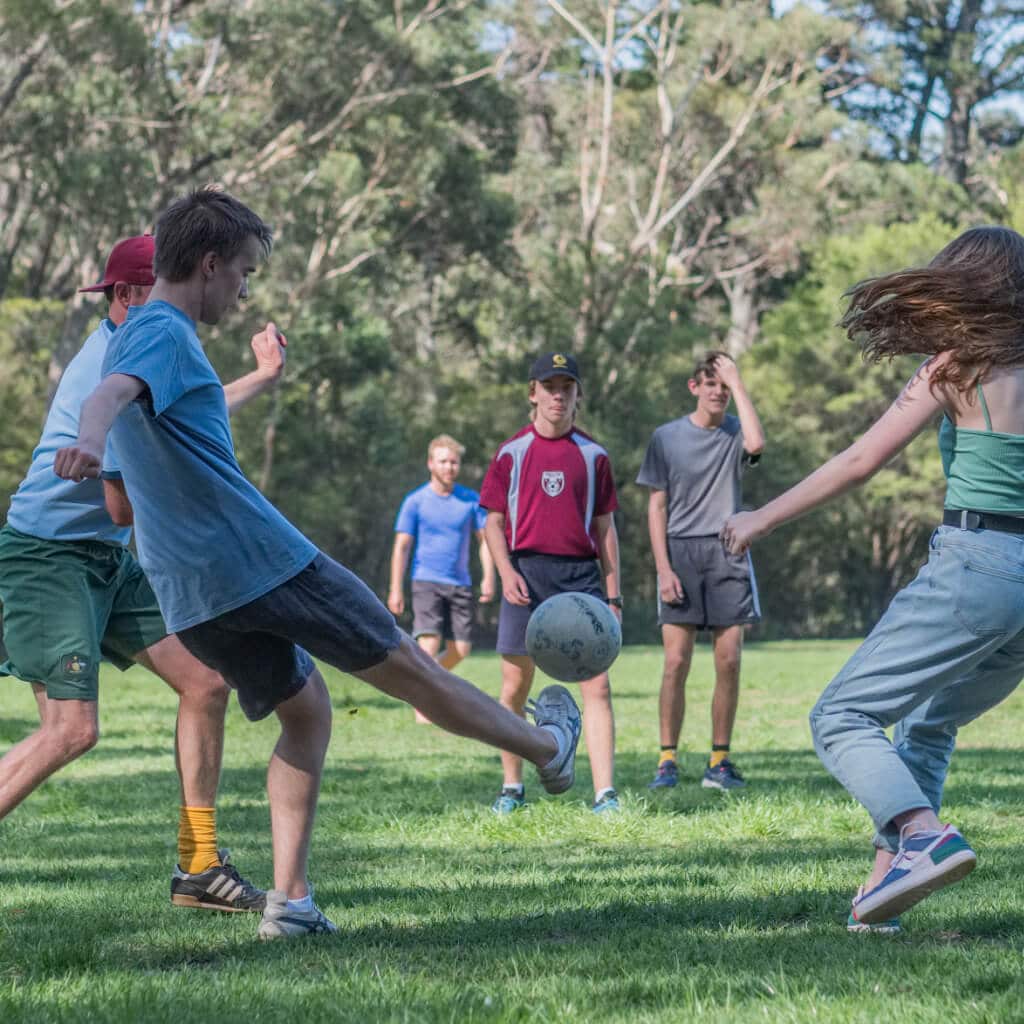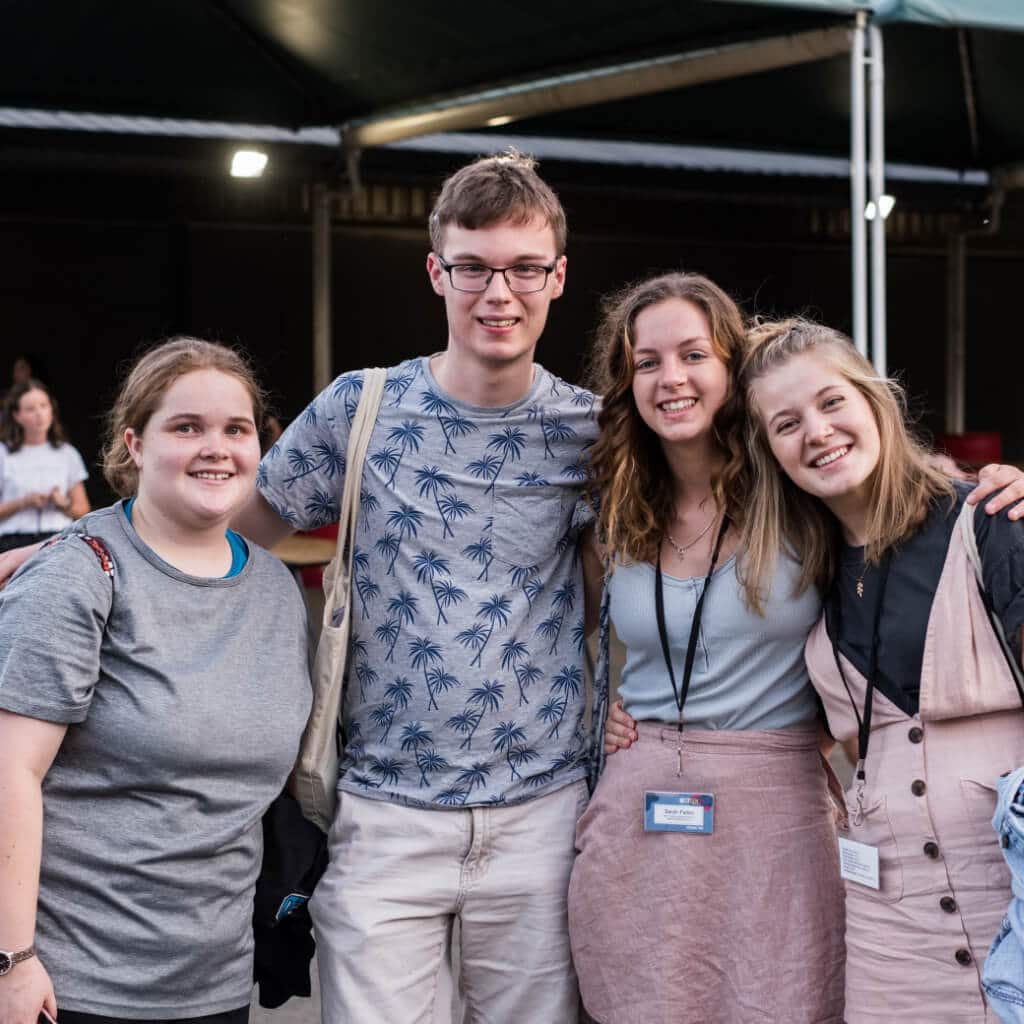 Over the last month we've been working hard to determine whether we can run NextGen 2021 satisfactorily in any format on our Katoomba site, under COVID-19 restrictions. We've come to the decision that we cannot, so unfortunately we are cancelling NextGen 2021.

We're now working to see if there is a way that we can make available a version of NextGen where churches and leaders can organise their own groups and keep training. We're especially keen to look after everyone who trained last January and help them keep going.

For the last 18 months and looking ahead to 2022, we've been considering feedback given and looking at ways to refresh and improve NextGen. We know that the current format poses challenges for some, especially our awesome groups from regional areas where ministry is different to the city and where resources can be scarce. It can be a challenge because of the cost, it can be a challenge to get all leaders back to NextGen each year, for 3 years in a row, and it can be a challenge if some key leaders are quite young while others are a bit older. We're grateful for the insights given to us over the years.

KCC is thankful to God for the way that NextGen has trained and impacted so many people over so many years (12 000 people across 30 years). Not only has it had that impact in Australia – giving rise to many other 'NextGen-like' conferences – but in many needy places overseas as well. We are absolutely dedicated to seeing it all continue, God-willing for another 30 years, better than ever before. KCC is committed to serving you and the church of Jesus Christ wherever and however we can.

So we will keep everyone well informed of our new plans and we're looking forward to bringing a new exciting chapter of the NextGen ministry in 2022.
If you have any questions, comments or feedback, feel free to send us an email at nextgen@kcc.org.au
Highlights from NextGen20
"NextGen is an amazing experience to grow in your love and knowledge of God. Every year I have been inspired and challenged in my faith and how I teach and encourage others. I always find myself raving about how good NextGen is because all the talks I have heard from NextGen are genuinely the best talks I have ever heard!"
Sign me up for
NextGen Updates!
Want to receive the latest information about NextGen?
Sign up to our mailing list!
Thank you to our
2020 Ministry Partners
NextGen is a ministry of Katoomba Christian Convention. We are an interdenominational, not-for-profit Bible-preaching convention ministry. Our passion is to see our nation transformed by Jesus Christ through the powerful preaching of the Bible.