Youth and Children's Leaders Conference
Training the next generation of youth and children's ministry leaders since 1990
18 – 22 January 2021 | Katoomba, NSW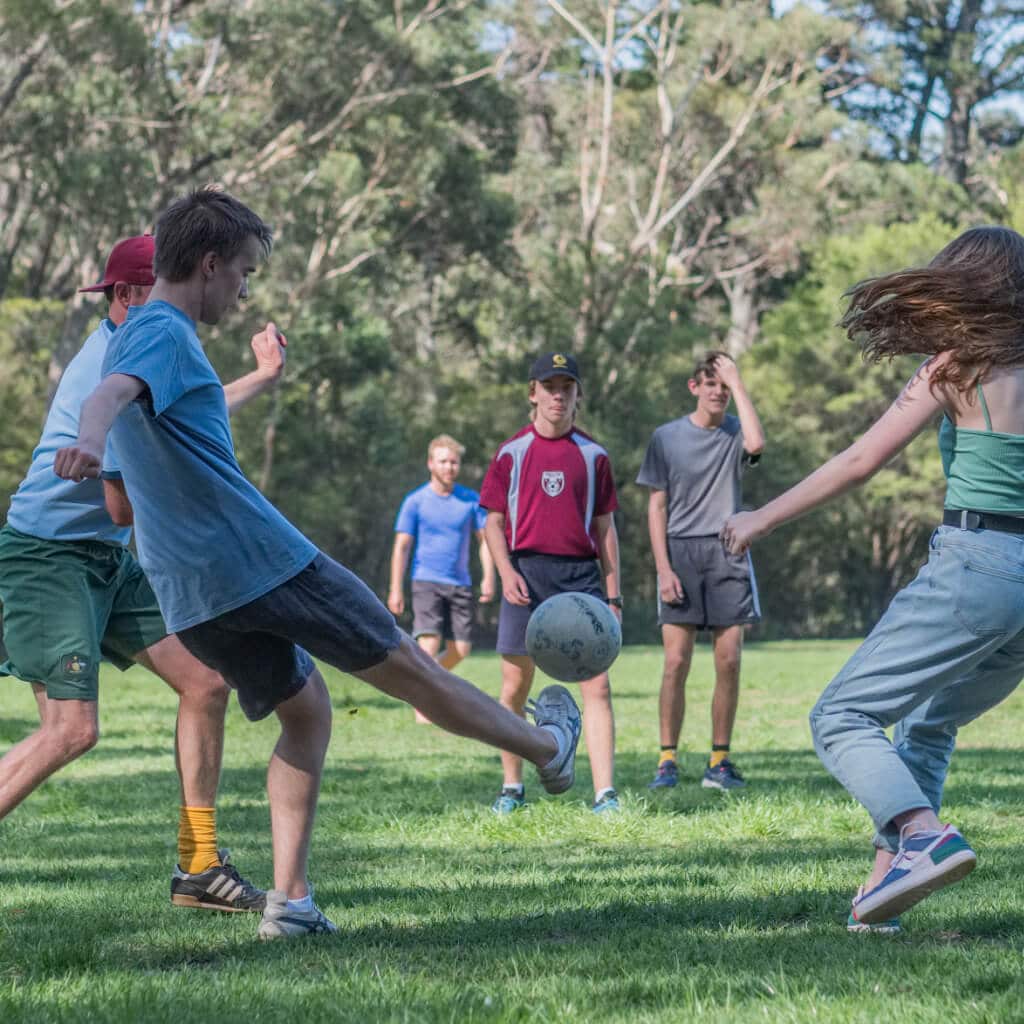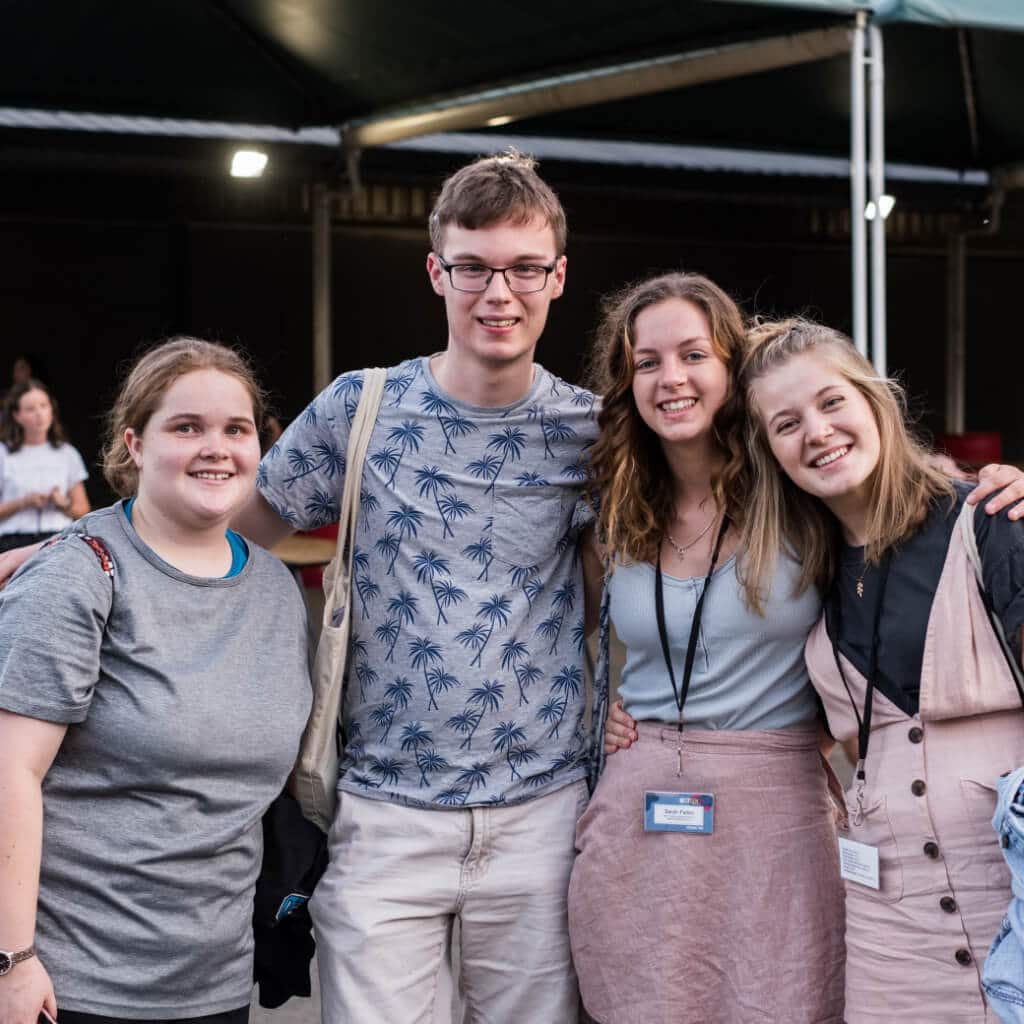 Start your ministry year well
Are you a current or upcoming leader in youth or children's ministry at your church and looking for a Bible-centred ministry framework to help you get grounded for the year ahead?
At NextGen, you'll be given the opportunity to grow in your Christian character and convictions and be equipped to faithfully teach the Bible to others. Our unique training model and experienced trainers will help provide you with systematic training in exegesis, biblical theology and how to think theologically. You will develop practical skills in ministry and be spurred on to serve Jesus.
Join us in January 2021 for a week of Bible talks, small-group training and workshops to be equipped to each the Bible – and teach it well.
Highlights from NextGen20
"NextGen is an amazing experience to grow in your love and knowledge of God. Every year I have been inspired and challenged in my faith and how I teach and encourage others. I always find myself raving about how good NextGen is because all the talks I have heard from NextGen are genuinely the best talks I have ever heard!"
Sign me up for
NextGen Updates!
Want to receive the latest information about NextGen?
Sign up to our mailing list!
Thank you to our
2020 Ministry Partners
NextGen is a ministry of Katoomba Christian Convention. We are an interdenominational, not-for-profit Bible-preaching convention ministry. Our passion is to see our nation transformed by Jesus Christ through the powerful preaching of the Bible.