Hosted by Katoomba Christian Convention, NextGen is a conference which exists to train existing and upcoming leaders in youth and children's ministry.
Since 1990, our world-class training model has been used to equip a new generation of Christian leaders across Australia and beyond. NextGen's wholistic and interactive program is designed to help delegates to grow in their love and knowledge of God, while gaining key skills to read and teach the Bible to others.
"NextGen is an amazing experience to grow in your love and knowledge of God. Every year I have been inspired and challenged in my faith and how I teach and encourage others. I always find myself raving about how good NextGen is because all the talks I have heard from NextGen are genuinely the best talks I have ever heard!"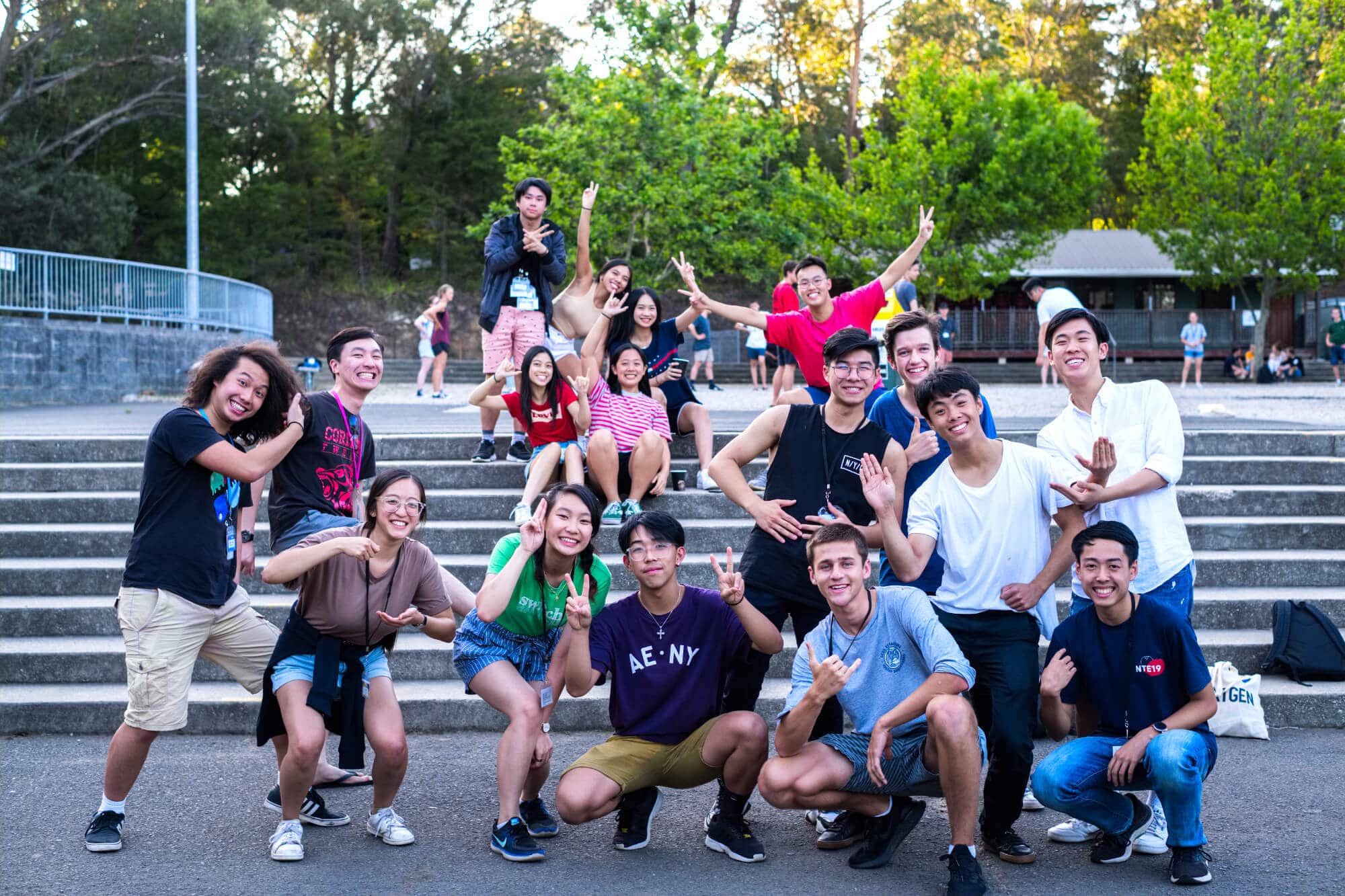 Planning for a new era of NextGen
Times are quickly changing, so in 2022, NextGen will return in a new and improved format, so that more people can be served by our ministry.
We have heard your feedback and we want to acknowledge that the previous format posed some challenge which prevented groups from receiving the full benefits of the NextGen program. Such challenges include:
Geographical difficulty of getting to NextGen in Katoomba – especially for delegates living in regional areas.
Financial difficulty of affording a week-long conference over three years.

Scheduling

difficulties especially for time-poor delegates who were unable to complete the three-year program.
In the coming year, our team will come together to brainstorm ways in which we can transform our challenges into opportunities, with the aim to relaunch in 2022 in a new and exciting format!
In the meantime, we're keen to continue serving delegates who trained with us last January.
For 2021, we've designed NextGen Training Kit which allow you to "do-it-yourself" and to replicate the training experience with convenience and ease.
Each kit will include:
Access to 8 powerful Bible talks just for NextGen 2021, by Tim Blencowe (Pastor, Macquarie Baptist Church) and Gary Millar (Principal, Queensland Theological College).
Printed Trainee's Strand Booklet or Trainer's Booklet Guide.

BONUS! Inspiring masterclasses and electives

to further equip your group in practical ministry skills.
Plus, extra supporting materials for your ministry.
2020 may have put a discouraging pause on church gatherings and events, so why not kick start 2021 with your ministry team and allow our Training Kits to refresh and encourage your group for the year ahead.
Want to find out more about Strand Material? Click below.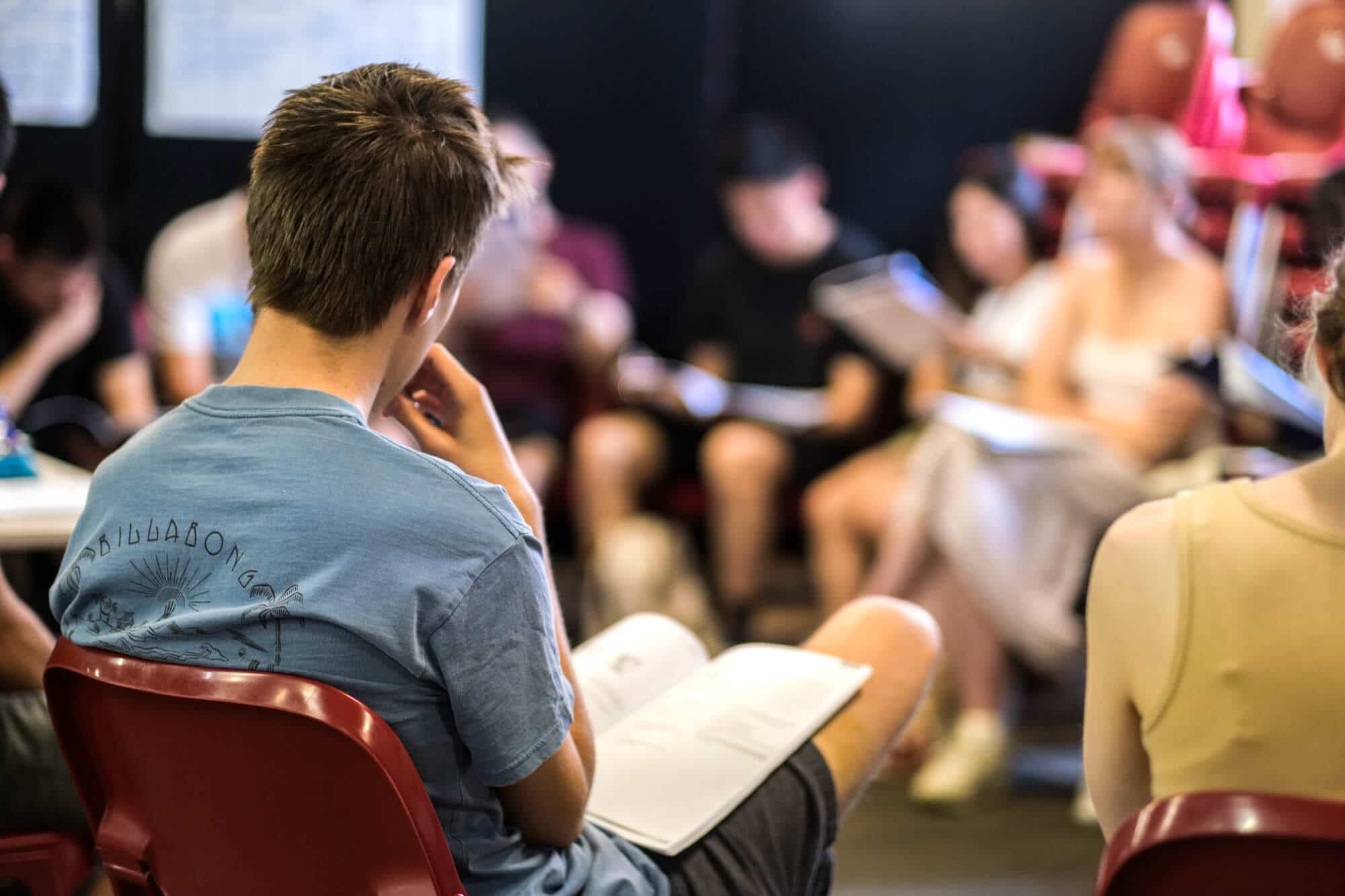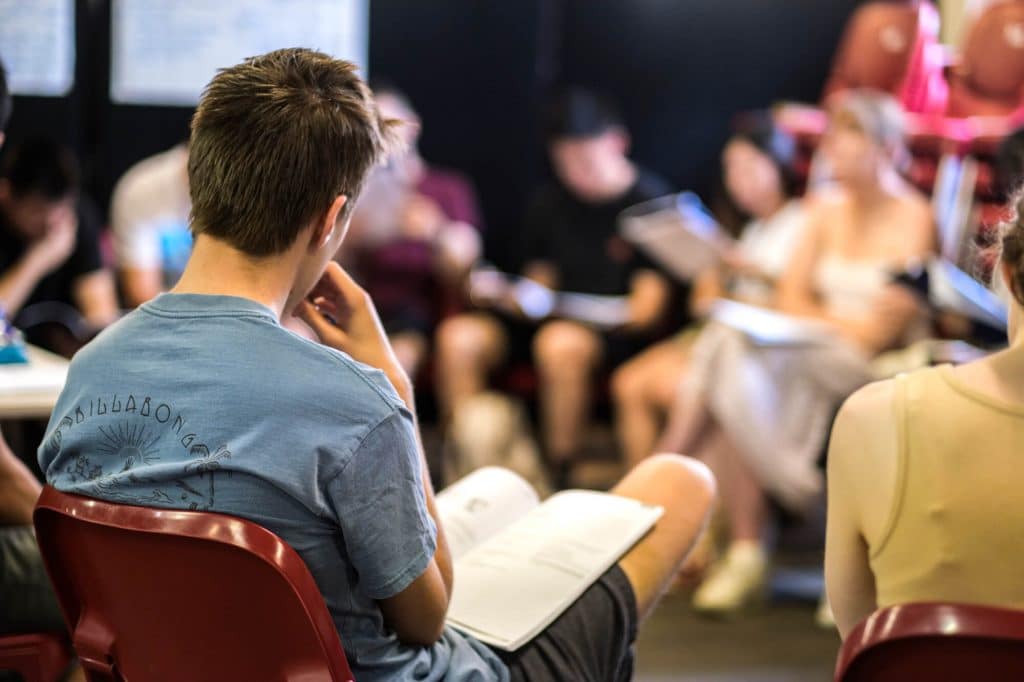 Meet our speakers virtually: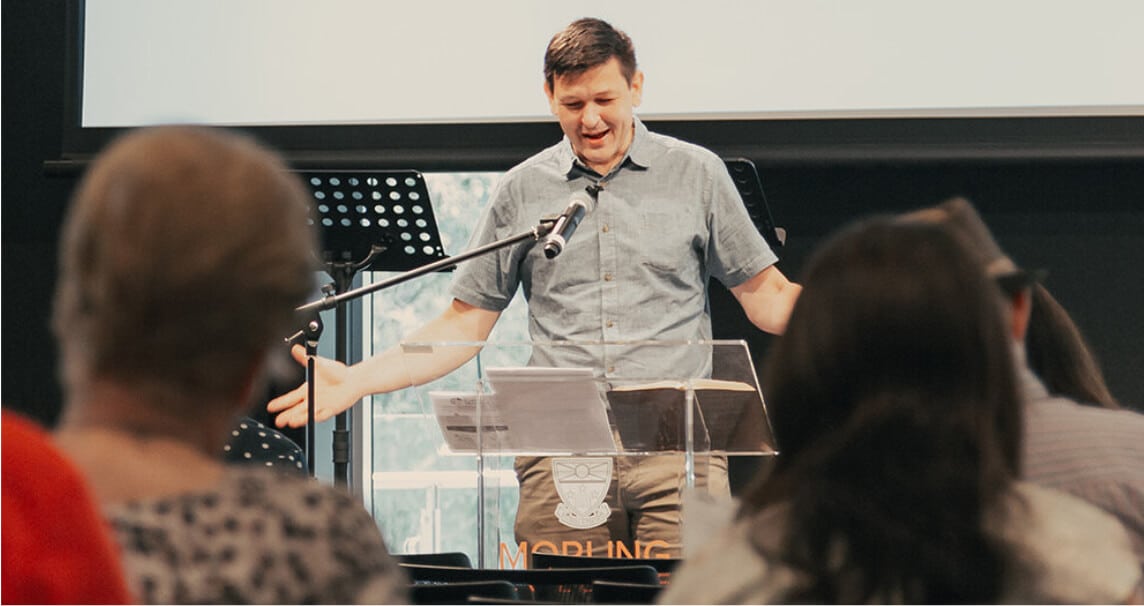 Tim and his wife Susan have three children and belong to Macquarie Baptist Church, which meets on the Morling College campus. Tim also serves as the Baptist Chaplain to Macquarie University. Tim's passion is to help people understand and live out their identity in Christ, making the connections to every part of life, and finding joy in serving God.
Tim will be teaching from the book of Ephesians.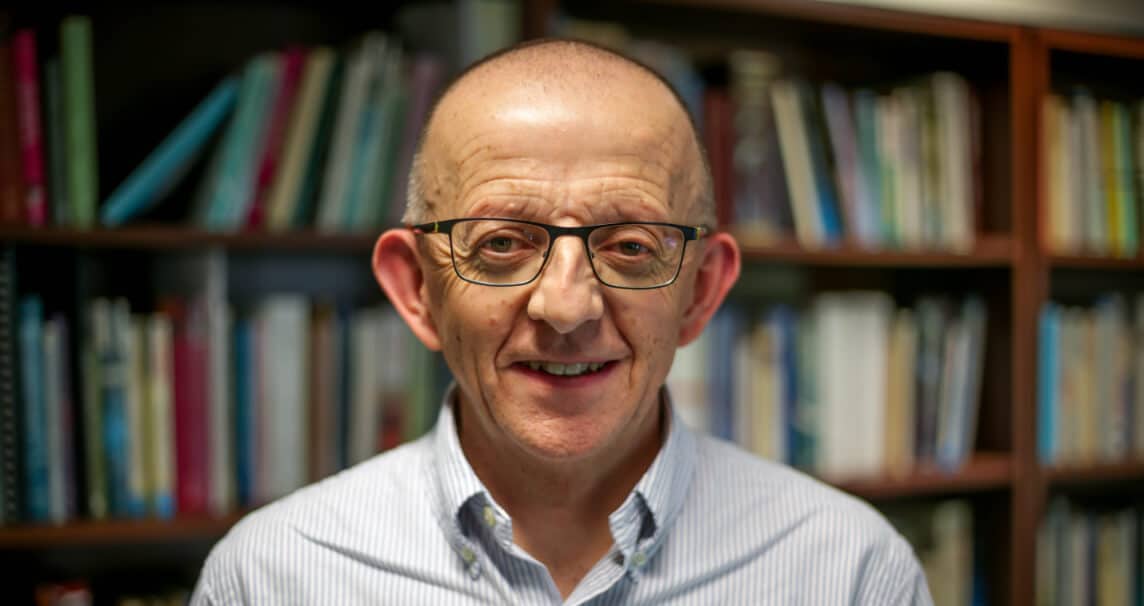 Gary has been the Principal of QTC since the start of 2012.
Gary travels widely throughout Australia and beyond, seeking to encourage local churches. He is also the co-founder and Chair of The Gospel Coalition Australia. Gary is married to Fiona, and they have three daughters, Lucy, Sophie and Rebekah
Gary will be teaching from the book of Numbers.
After studying chemistry in his home city of Belfast, Gary moved to Aberdeen in Scotland to study theology, before completing a D.Phil at Oxford on Deuteronomy. Gary worked as a pastor for the next 17 years in both Northern Ireland and the Republic of Ireland and was involved in both church revitalization and church planting, before moving to Brisbane to lead the team at QTC.


Gary teaches Old Testament, Pastoral Ministry and Preaching, and preaches every Tuesday morning in college chapel. Gary has written on Deuteronomy (Now Choose Life in the NSBT series, Time and Place in Deuteronomy JSOTS 174), 1, 2 Kings (ESV Expository Commentary), Prayer (Calling on the name of the Lord: A Biblical Theology of Prayer also in the NSBT series) and Preaching (Saving Eutychus, written with Phil Campbell), and contributed to several other works (New Dictionary of Biblical Theology; The Trustworthiness of God (ed. Paul Helm and Carl Trueman); Jesus Betrayed and Crucified in His Mission: Jesus in the Gospel of Luke (ed. D.A. Carson and K. Nielsen), and the ESV Men's Devotional Bible). At the beginning of 2020, the Good Book Company published his book 'Need to Know' on the Christian life. He is currently working on a major commentary on Deuteronomy and 2 Corinthians for You is set to be released later this year.
Free Downloadable Content
Whether it is your first, second or fifth time attending NextGen, we would like to offer you these resources to help you during the planning process. Click on the links to access these free resources, and feel free to share them with your friends and family!
We're here to help! If there is anything else you need, please reach out to us at nextgen@kcc.org.au or 1300 737 140.
NextGen marketing materials for your church
Tune in to our Playlist on Spotify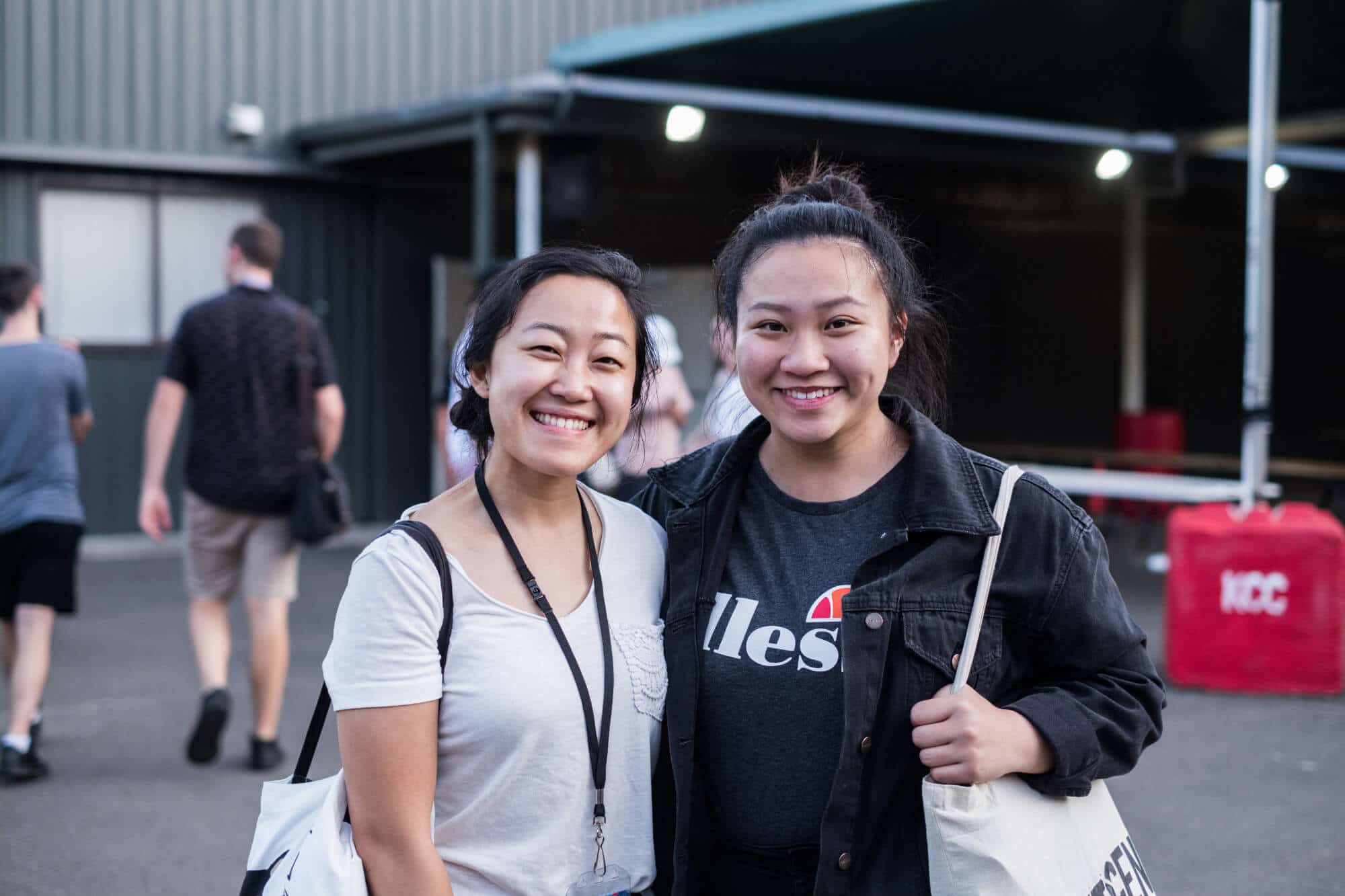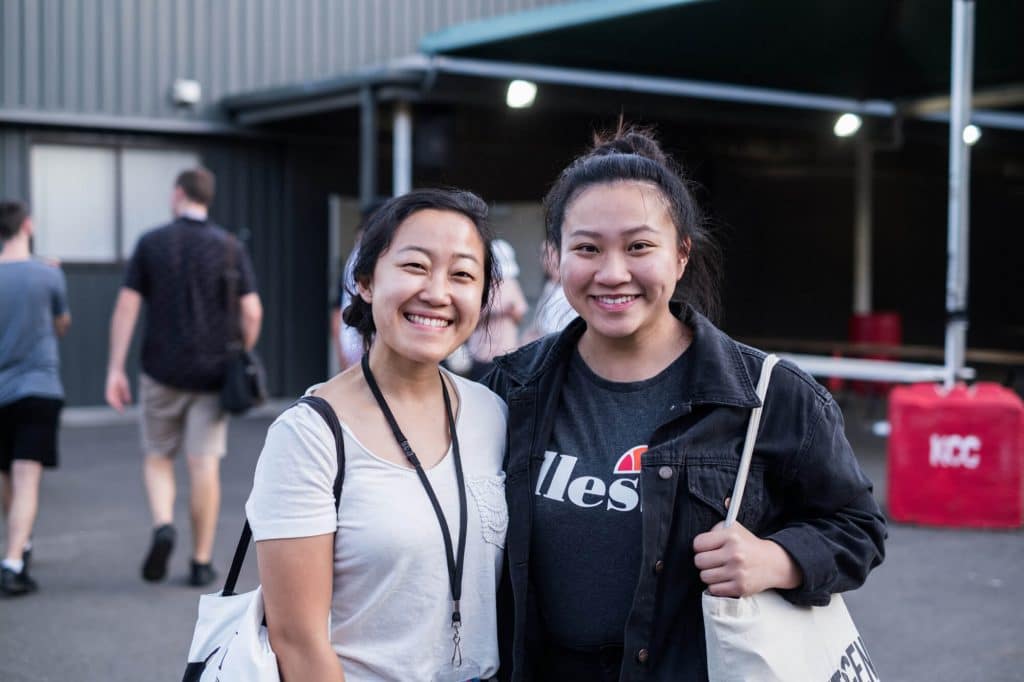 Our Road for NextGen 2022
Our Training Kit has given us the opportunity to reach groups and individuals that have never been to NextGen before due to geographical, financial and scheduling difficulties.
In the coming year, our team will aim to re-launch the Training Kit in an improved, curated and purposeful Gospel teachings for your church.
Please register for this session where we can discuss and hear about your wins and challenges from the Training Kit this year.

We look forward to you joining us!
The Training Kit will cost $64pp for trainees and trainers. The cost of your ticket will be used to cover our production cost and to ensure that NextGen will continue into 2022 and beyond.
Trainee ticket access includes:
4 talks from each of our plenary speakers (8 talks total).
Relevant strand booklet including specific reflection questions, talk outlines and more!
A range of masterclasses curated just for you
Resources and tips
Trainer ticket access includes:
4 talks from each of our plenary speakers (8 talks total).
Relevant trainer booklet including, specific reflection questions, talk outlines leader's materials and more!
A sample program and day-to-day set up suggestions for your group.
Marketing resources to help you gather a group.
Register today with your group!
Not sure on group numbers?
Use our Sign-Up Sheet template to organise and plan ahead. 
We recommend that you read about our electives and masterclasses before you register for your kit.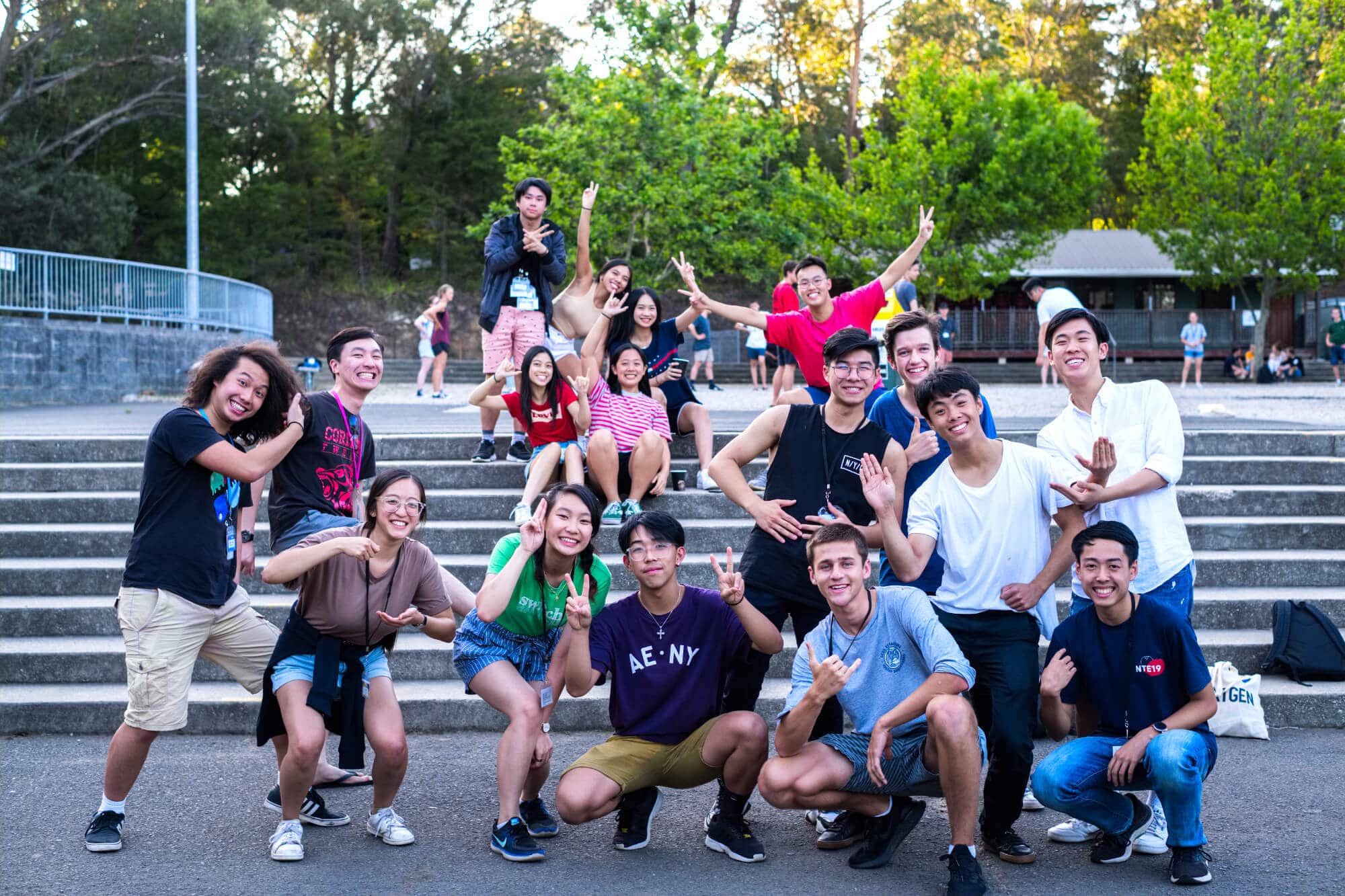 div class="elementor-widget-container">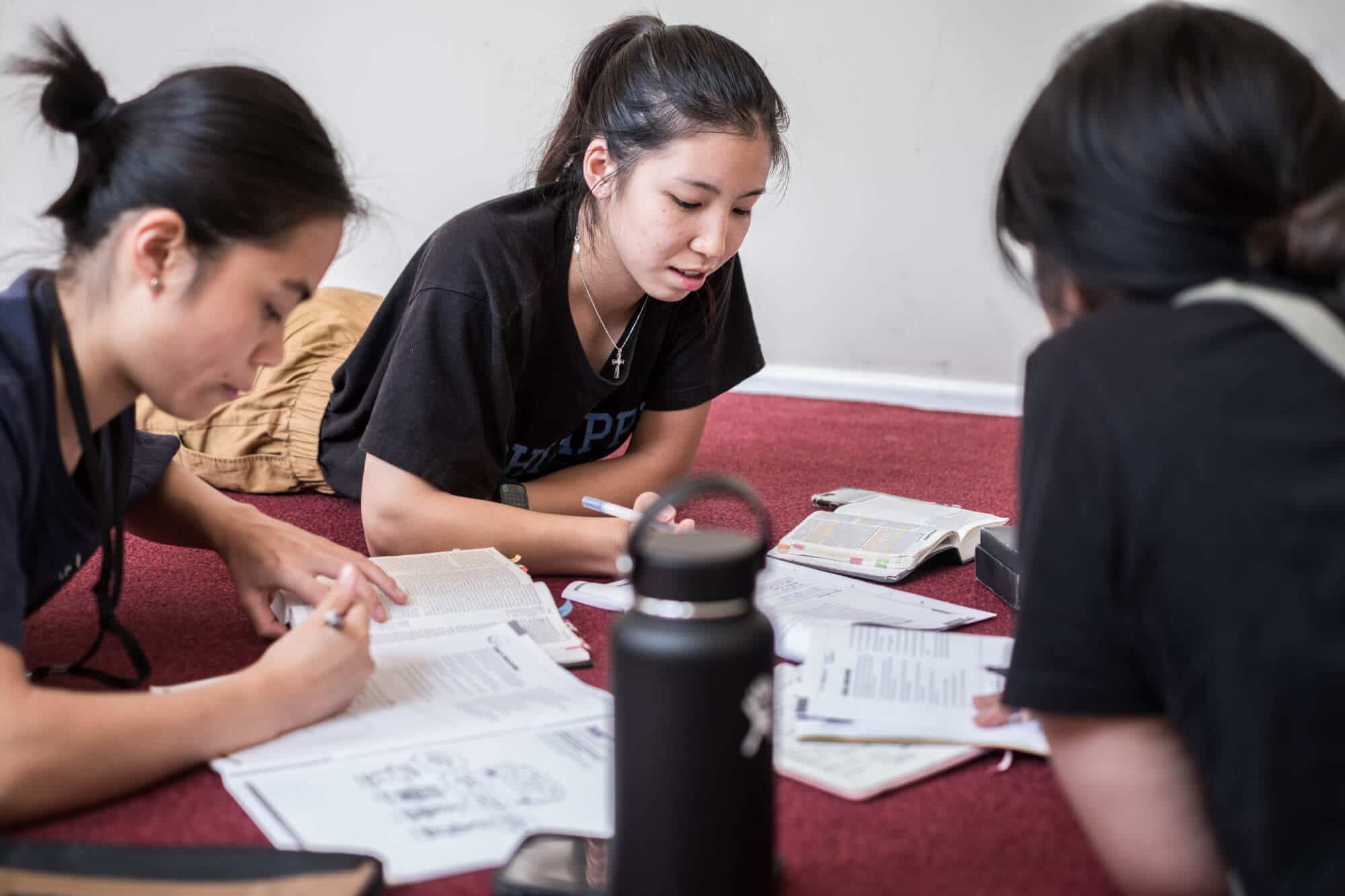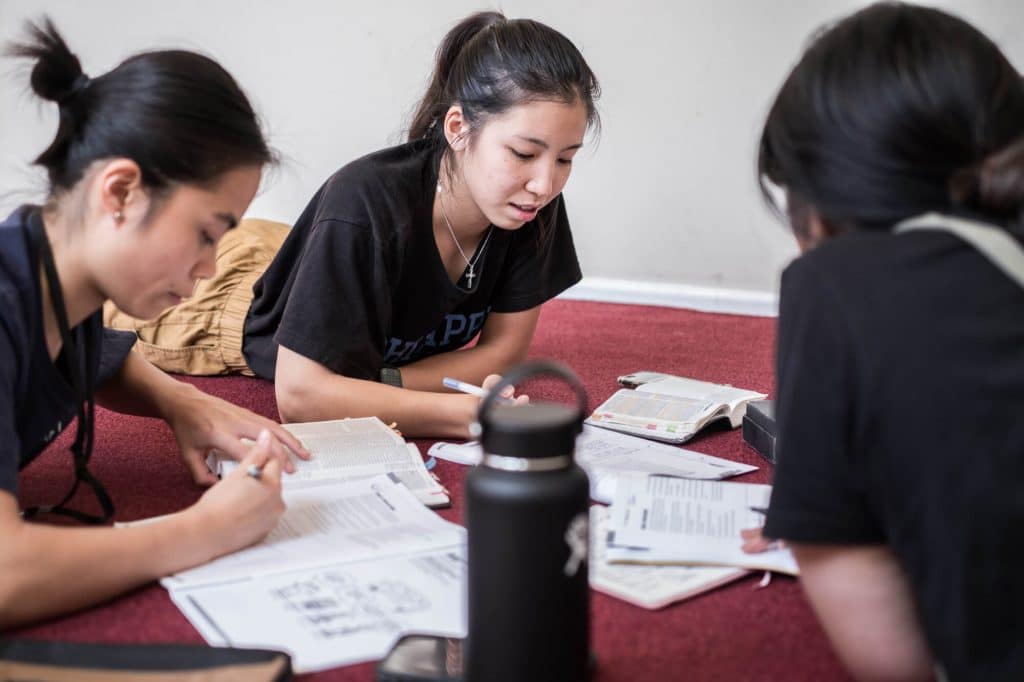 "Fantastic training conference that gave me the tools I needed to be confident and competent in reading God's Word for myself and teaching it with clarity and conviction to others."
NextGen is a ministry of Katoomba Christian Convention. We are an interdenominational, not-for-profit Bible-preaching convention ministry. Our passion is to see our nation transformed by Jesus Christ through the powerful preaching of the Bible.
CRU is a Bible-based, interdenominational Christian organisation whose mission is to help the kids and youth of Australia to know and follow Jesus! We do this through our core ministries; CRU Educational Camps, CRU Holiday Camps, Schools Ministry, and through our CRU Galston Gorge and CRU Lake Mac campsites.